Our #1 selling item! Here's why...
Absolutely the best boneless skinless, all white meat chicken breasts you can buy
Not available anywhere else!
•Moist, tender and flavorful and 99% fat-free
• Expertly hand-trimmed trimmed, no skin, fat or bones
•Consistent size, so every portion cooks evenly and at the same time
• Individually frozen and packaged for easy meal prep
•Extremely versatile! Great on the grill or for use in all your favorite chicken recipes.
Once you try Market Day ChicNSteakes ....you'll never buy grocery store chicken again!
Look what's coming .......in April !
How It Works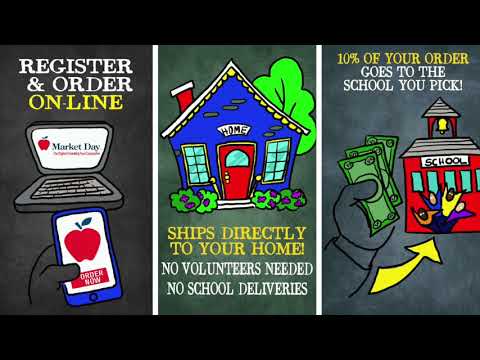 • NO SCHOOL PICK-UPS
• SHIPS DIRECTLY TO YOUR HOME
• FROZEN - PACKED IN COOLERS WITH DRY ICE
• REGISTER & ORDER ON-LINE TODAY
• HELP YOUR SCHOOLS PTO FUNDRAISE RIGHT FROM YOUR PHONE OR COMPUTER
• 10% OF EVERY ORDER GOES BACK TO YOUR SCHOOL
LEARN MORE