How it works for you
Does Market Day deliver to my state?
All states in red we are able to ship express mail.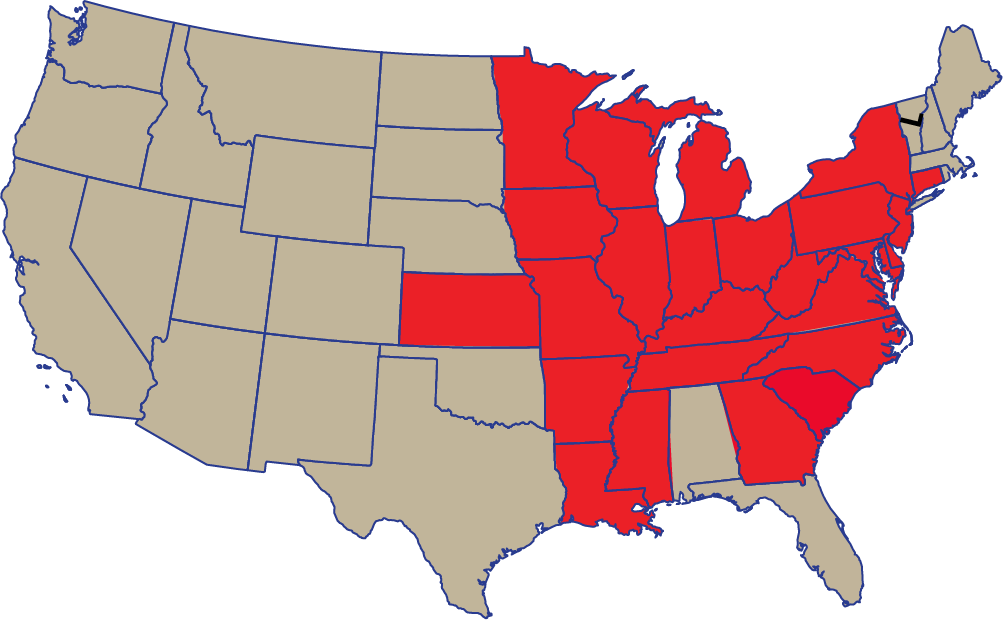 Once your order starts shipping you will receive an email with your tracking number that can help you see the scheduled arrival of your order and allow you to follow your order while in transit.  
There's no need to be home at the time of delivery.  Our products are carefully packed into an insulated cooler with dry ice to ensure your order stays frozen during transit time.

FREE SHIPPING on all orders over $139.99 or a shipping charge of $35.00 for orders that are below $139.99

Order arrives with no dry ice?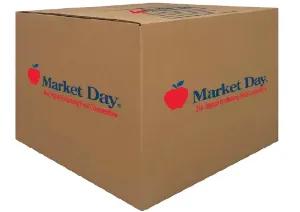 It is common for dry ice to dissipate during the shipping process. As long as the products still feel frozen the quality will remain intact and food is safe to consume. For best shelf life, all products should be placed in the freezer until you are ready to eat.