How it works for your PTO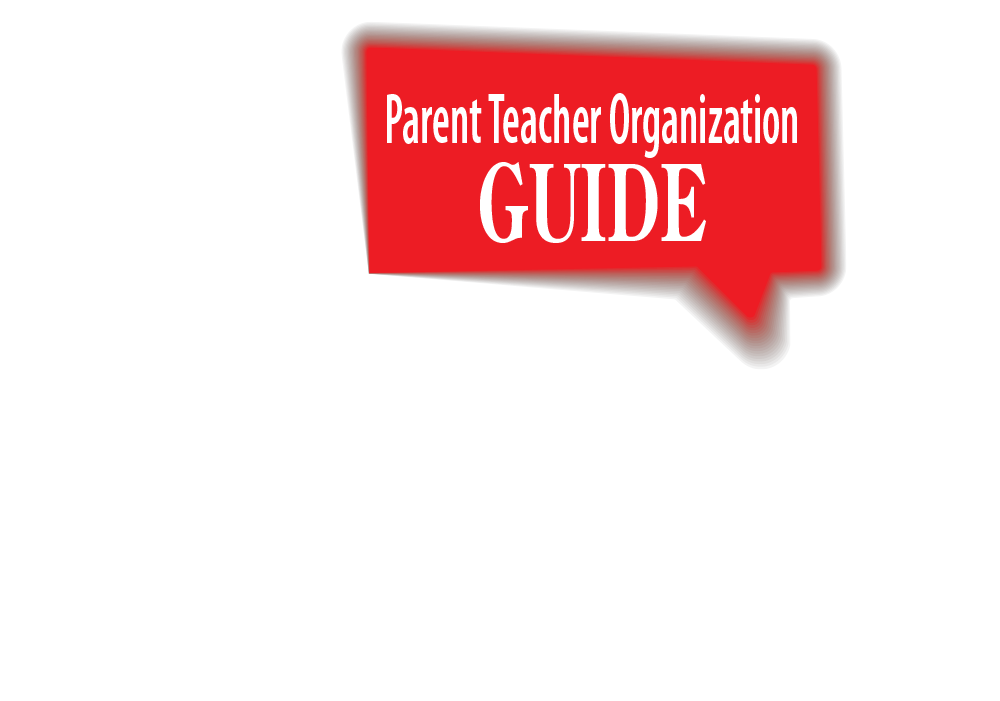 Register Your Schools PTO
Monthly Marketing ToolKit
HOW IT WORKS
WE SELL PREMIUM RESTAURANT QUALITY FROZEN FOODS DEVELOPED AND SOLD UNDER OUR EXCLUSIVE MARKET DAY® BRAND. EACH PURCHASE EARNS 10% FOR YOUR SCHOOL OR ORGANIZATIONS' FUNDRAISING GOAL.
With direct home delivery on all Market Day® orders, beyond your school community, family and friends can help your child's school reach its fundraising goal by just choosing your school to support when they shop!  
HOW DOES DIRECT TO YOUR HOME DELIVERY WORK?
Frozen products are delivered to your home via FedEx or UPS in an insulated cooler, frozen and packaged with care.
There's no need to be home at the time of delivery. We pack all orders with dry ice to ensure your order stays frozen for up to 8 hours after it arrives at your front door.
---
MONTHLY BONUS BUCKS ARE BACK AND SPECIAL MONTHLY BUNDLES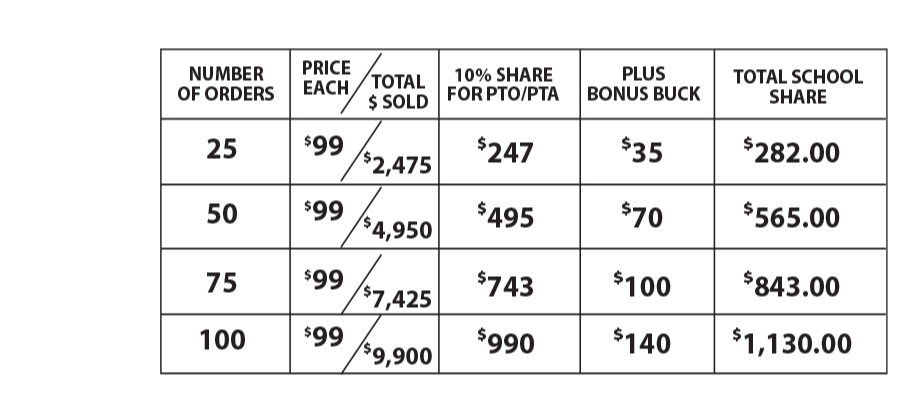 WHEN DOES THE SCHOOL GET PAID?
Checks are mailed out monthly. Market Day sales share/donation checks are processed and mailed 15 days after each month end closing period.
WE OFFER SPECIAL PRICED BUNDLES EACH MONTH
We offer special bundles with free shipping to help your PTO reach your goal. We also haves single items for your school families to build their own $99 bundles to qualify for free shipping to their front door. Special flat rates are also applied to orders under $99.